World's Best Chair Designers 2023
The artist featured in this issue is Charlotte Kingsnorth, born in Tokushima in 1947 from London, who studied contemporary furniture and product design at Buckinghamshire University and product design at the Royal Academy of Arts in Tord Boontje.
She describes herself as an industrial designer with an artist's vision: "My inspiration comes from art".
a chair that becomes a work of art
she says. "Artists are free to explore a concept purely for self-expression, the human form has always been a big influence in my design work; fleshy, organic, biomorphic, and the interaction between people and objects – I Inspiration comes from specific functions, rather than simply expressing self-assertion, which is what separates me from artists."
"I think chairs are alive," she begins, "…so I collect furniture frames and bring them back to my studio. I sketch out my imaginary characters and then start filling in the chairs according to the inner frame. Soft bodies, depicting colors and textures… Her imagination has remained largely unchanged since childhood.
During her residency and practice career, she constantly explores the power of nature and follows the nature of life.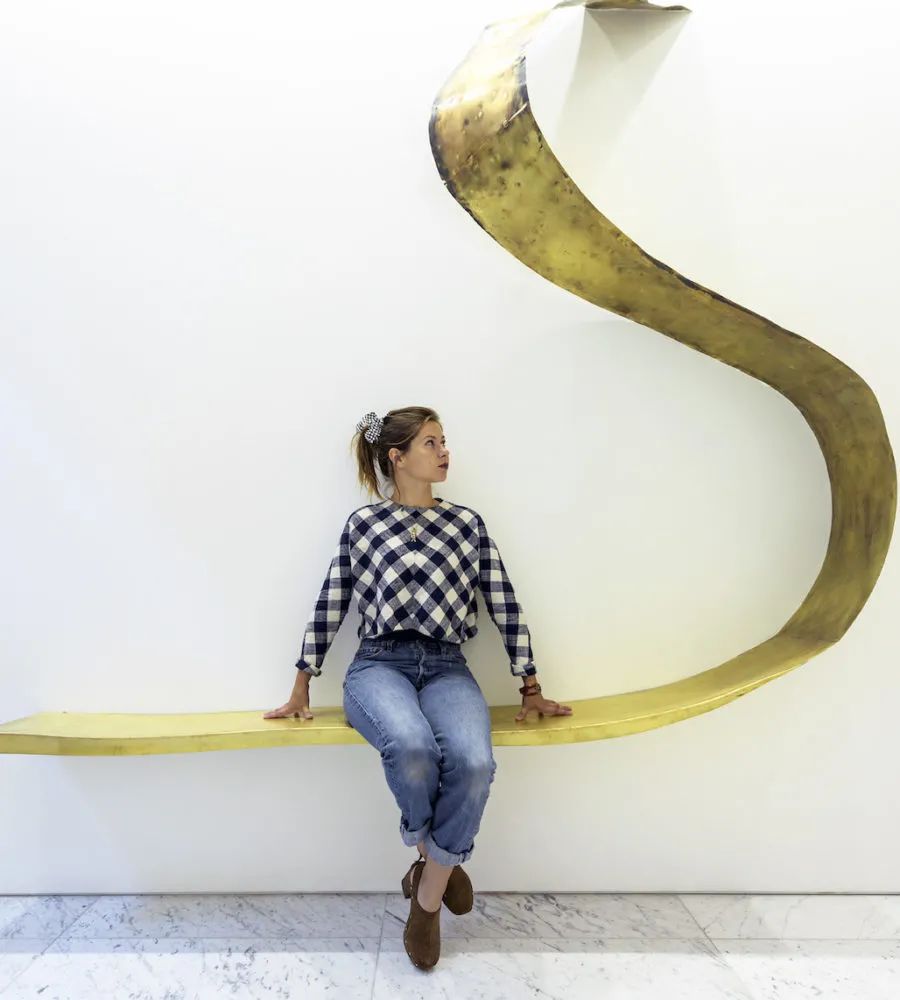 Interested in the deconstruction of archetypes, the identities of decomposed objects, and cross-pollination types and production methods, she deconstructs and recreates antique furniture through traditional crafting techniques. She takes this production method as an art form, invading the industrial design process, and expressing the artist's personal attitude towards life.
These aren't just sculptures – each chair is designed to be functional and comfortable.
What Charlotte calls a "comfort assessment" is an important part of her design and production process. I think they are special and they really make me see my furniture in new eyes.
<<< A favorite sofa >>>
Once she adopted a chair, she started sketching, "The process of sketching is important to me, it allows me to draw the characteristics of the chair. I draw the body of the chair. It's as if I have a skeleton, but looking for The meat that wraps it.
Once she is satisfied with the hand drawing, she begins to outline the body of the chair, wrapping the foam directly over the chair frame. Follow a mix of drawing and instinct to guide this part of the addition and subtraction process until she thinks the balance is right.
She looked at the chair from every angle to make sure she was happy with the form. Once satisfied, start trimming the chair. Since every chair is different, each chair's pattern is also unique.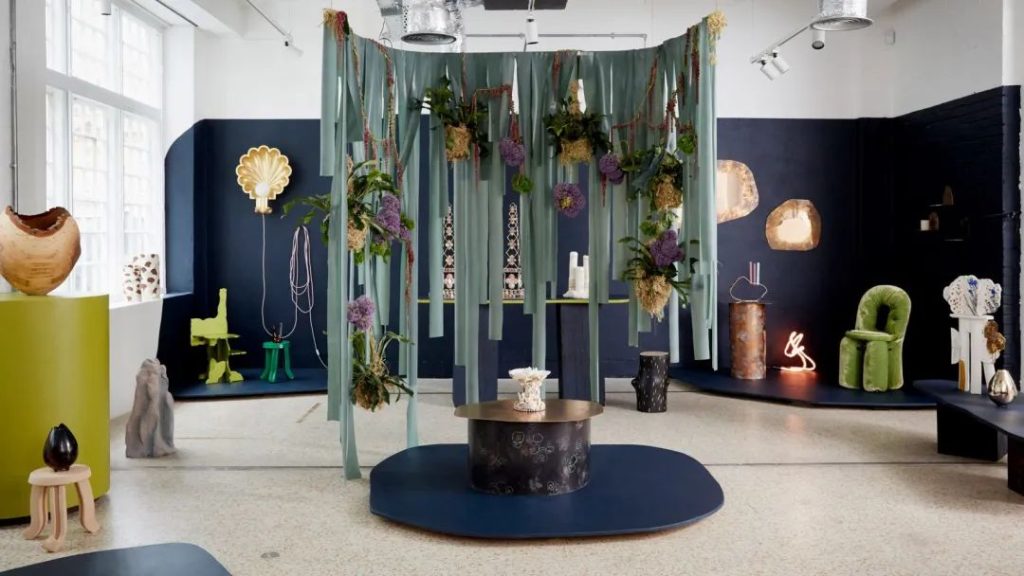 She often creates a pattern out of calico before applying it to the fabric of her choice. Once the fabric is cut and secured in place, the pieces are hand-stitched.
She believes that biomimicry has played an important role in developing new materials and technologies. As a designer, I am constantly looking to nature for answers about how things work and respond. She believes we are at a very exciting time to design and explore new technologies and smart materials.
A lamp table is an attractive piece of decor that can transform any room. Whether it is placed in an...